Ilana Saul
cofounder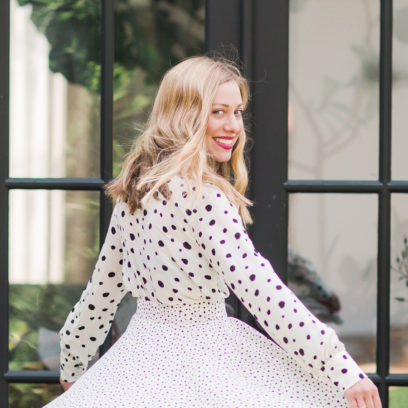 Ilana Saul has a decade of experience in the digital media space, with roots in magazine journalism. She cofounded Polka Dot Media in 2013 with Rachel Rosenbloom, with the desire to create a more boutique version of the larger agencies they had worked at, giving them the ability to specifically tailor content strategy to each client.

Her specialties include lifestyle content creation, omnichannel digital strategy, and compelling copywriting. She is passionate about mentoring and empowering female voices, and social justice. Born and raised in Los Angeles, she holds an English degree from UCLA and is a mother of two little ones.

Rachel Rosenbloom
cofounder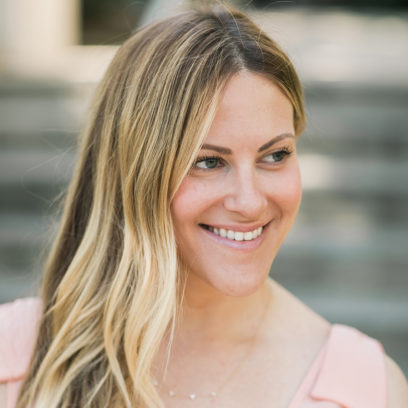 A pioneer in the social media space, Rachel Rosenbloom has over a decade of social media strategy and digital marketing experience. Cofounding Polka Dot Media after working her way up to leadership positions at larger digital marketing agencies, her specialties include content monetization, social media growth strategy, and strategic partnerships.

She is passionate about social justice and dog rescue, dedicating much of her free time to volunteer work when she's not home snuggling with her own rescue pup, Winnie. She holds an English degree from UCSB.
Tessa Scott
digital content manager + lead creative designer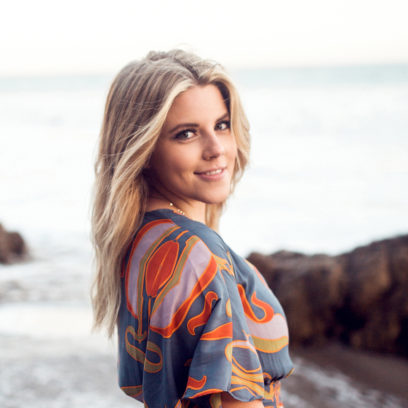 Tessa Scott was born and raised in Las Vegas, NV. She went on to attend Brigham Young University in Provo, UT where she earned a Bachelor's Degree in Communications with an emphasis in Advertising Copywriting. She found her place with the Polka Dot Media team in 2016, and especially enjoys creative direction, copywriting, and graphic design. She considers herself a homebody and loves vintage shopping, spending time with her rescue pup, practicing interior design, and making art.